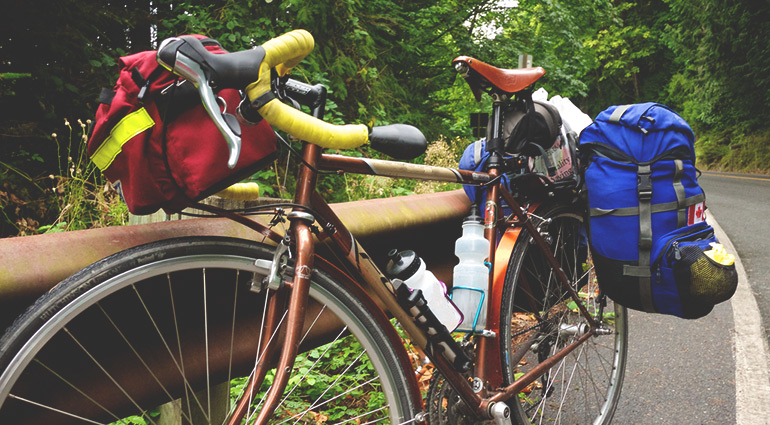 It's amazing what you can haul with a bicycle. An average adult with a specialized trailer (and a bit of determination) can use a bicycle to tow up to 300 pounds at 10 mph. There's just one problem: Hauling a heavier load means moving more slowly. A person hauling 600 pounds of work equipment or personal possessions would only be able to move at a pace of 8 miles in one hour.
Moses carried another kind of weight in the wilderness—an emotional weight that kept him at a standstill. The Israelites' intense craving for meat instead of manna had reduced them to tears. Hearing their ongoing lament, an exasperated Moses said to God, "I am not able to bear all these people alone, because the burden is too heavy for me" (Num. 11:14).
On his own, Moses lacked the resources necessary to fix the problem. God responded by telling him to select 70 men to stand with him and share his load. God told Moses, "[The men] shall bear the burden of the people with you, that you may not bear it yourself alone" (v. 17).
As followers of Jesus, we don't have to handle our burdens alone either. We have Jesus Himself, who is always willing and able to help us. And He has given us brothers and sisters in Christ to share the load. When we give Him the things that weigh us down, He gives us wisdom and support in return.